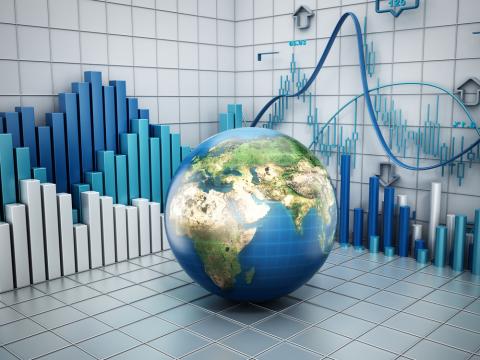 A large-scale financial operation, a request for financing, a commercial partnership, internationalisation... Financial translation services are needed in many situations. For this type of translation, great attention to detail and an in-depth knowledge of the world of finance are essential.
How do you successfully translate financial information?
Economic and financial translation is particularly complex. To guarantee the reliability of the translation of a financial document, you should use the services of a specialist professional translator, who has highly technical language skills and a perfect command of the vocabulary specific to the sector.
Translators must also be familiar with the financial world and have a good understanding of financial markets, international standards and international accounting and tax norms.
The financial world is governed by strict regulations that vary from country to country. Financial translators also need to keep up to date with the latest financial news.
In addition, there are often circumstances where you will need to translate quantitative data. This means mastering the linguistic codes for writing figures in the country concerned.
Obtaining a high-quality financial translation is very important. A poor translation could distort how a document is understood, complicate business dealings with commercial and financial partners and damage the reputation of the business.
Confidentiality and data security are also fundamental to the translation of financial documents.
Translation of your documents into over 100 languages
With over 40 years of experience in financial translation, our translation agency is one of the leading international language service providers. In addition to its numerous agencies, the company works with over 3,500 professional and native translators worldwide. We work in more than a hundred different languages, from the most common to the rarest: English, Chinese, Russian, Italian, Arabic, German, Turkish, Spanish, Portuguese...
Professional translations into French
Professional translations into German
Professional translations into Italian
Professional translations into Spanish
Professional translations into Portuguese
ViaVerbia, financial translation agency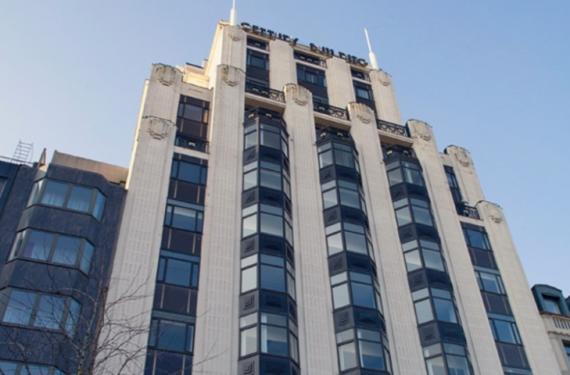 E-mail: antwerpen@viaverbia.com
Telephone: 0800 166 26
From abroad: +32 800 166 26
Hours: Monday to Friday from 9 am to 6 pm
Address:
De Keyserlei 58/60, 2018 Antwerpen
At ViaVerbia, we have been helping financial organisations with their translation projects for many years.
International companies listed on the stock exchange, banks, investment funds, audit firms... Whatever your business, we can provide you with experienced translators specialising in financial translation services.
They translate exclusively into their mother tongue and have an academic and/or professional background related to the financial sector.
We can translate all your financial documents in almost 100 languages and dialects (English, French, Spanish, Portuguese, Arabic, Chinese, Russian, etc.):
financial analyses (risk analyses, market and competitor analyses, investment analyses, etc.)
audit reports (management reports, annual reports, quarterly reports, etc.)
balance sheets
actions and reports on actions
reports on share issues
stock market software
investment funds and investment fund prospectuses
term deposit or savings accounts
financial market reports and analyses
bank and tax documents
business relationships
portfolio statements
mutual funds
We also offer certified financial translations and financial interpreting services.
FAQ about economic and financial translation services
The costs of a financial translation differ according to the number of words to be translated, the type of document, the target language and the source language. Given the complexity of this type of translation, prices can be higher than for other, less technical types of translation.
To translate an economic document into English, you need a financial translator who is a native English speaker. It is also important that the translator is a native of the target country, as there are some linguistic nuances between the different English-speaking countries.
To guarantee the confidentiality of your financial information during translation, you should entrust them to a reliable translation service provider, which will be able to secure the transmission of information and guarantee the confidentiality of your documents.
Other translations: