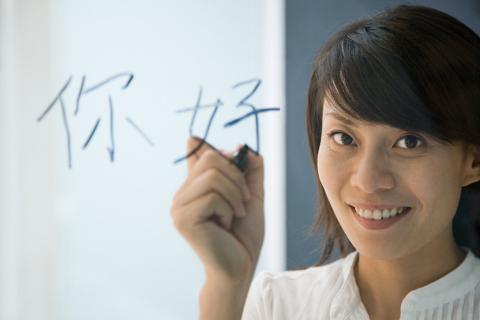 Translation and Linguistic Services for 100+ Languages
If you need a translation from English to French, Dutch, German, Chinese, Russian, Japanese or any other language, Viaverbia offers its proven high-quality services in over 100 languages and dialects.
Can't find the language you're looking for?
Feel free to contact us if you can't find what you are looking for.
Our large translation network and our cutting-edge procurement process makes for, a trouble free process, when sourcing resources, even for uncommon languages.
We welcome the possibility of widening our language range, as you develop your global presence.
We offer the following languages:
Albanian
Arabic
Azerbaijani
Belorussian
Bosnian
Bulgarian
Catalan
Chinese
Croatian
Czech
Danish
Dutch
English
Estonian
Farsi
Finnish
Flemish
French
German
Greek
Hebrew
Hindi
Hungarian
Icelandic
Italian
Japanese
Korean
Latvian
Lithuanian
Macedonian
Montenegrin
Norwegian
Polish
Portuguese
Romanian
Russian
Serbian
Slovak
Slovenian
Somali
Spanish
Swahili
Swedish
Thai
Turkish
Ukrainian
Vietnamese
...
Managing international business successfully – with professional translations into many languages
Internationally operating companies – importers, exporters, dealers, and manufacturers – use a wide range of communication tools, such as websites, leaflets, catalogues, and product and company presentations to promote their services or products. To help them do this, they use the best available technology, multimedia and graphic design packages.
We are moving in a globalised world, so companies wishing to enter the international arena have an increased need for professional translation services to ensure the smooth running of their business. We offer a trustworthy and reliable translation service to assist companies in international communication and correspondence.
After all, in order to be able to position themselves within the various markets and professions, international companies must be flexible both internally and externally, and this also applies to the linguistic tone they use.
Your company's success abroad depends largely on the quality of your communication in other languages. Our expertise in business or private translations is the key to your success – no matter how complex your requirements and how extensive your projects are.