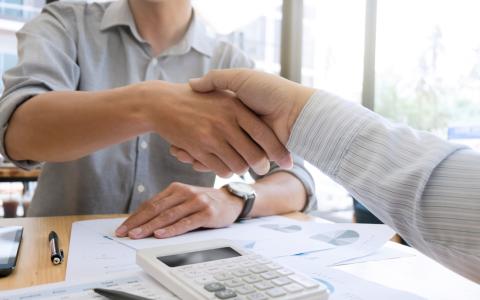 As an owner-managed translation agency, we have been supporting global companies for more than 40 years with a wide variety of multilingual language solutions. The business translation services are provided by our 3,500 translators, who translate into European as well as many non-European languages – and exclusively into their native tongues. We can therefore guarantee consistent quality and planning security for our customers, companies and their employees.
Business translation services for every industry by experienced translators
The texts we receive for translation from our clients range from architectural translation and translations for the automotive industry, to translations in the fields of finance, media, PR, fashion, and medicine as well as homepage translations. We ensure that the specialist translators who translate your texts are familiar with your industry, know the technical terminology inside and out, and engage with your corporate language. Our professional business translations are immediately recognisable as coming from a distinguished translator and business language expert.
Most of our native tongue business translators permanently reside in the region for which the target language translations are intended, or maintain regular contact with their country of origin. Having a good grasp of local market conditions is extremely important – such as with tourism translation, for instance. As the tourism industry is constantly changing, a good tourism translator must have in-depth knowledge of the current conditions in the target region.
ViaVerbia, business translation agency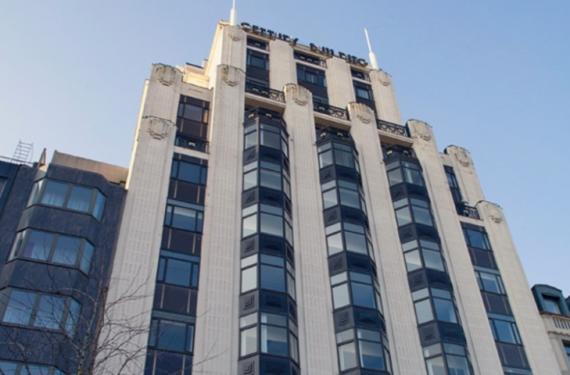 E-mail: antwerpen@viaverbia.com
Telephone: 0800 166 26
From abroad: +32 800 166 26
Hours: Monday to Friday from 9 am to 6 pm
Address:
De Keyserlei 58/60, 2018 Antwerpen
At ViaVerbia we offer business translation services in all the areas listed below.
Our professional translators are also native speakers, so they translate into their mother tongue and are usually based in the country where the target language is used.
In this way, you are guaranteed to receive a high-quality, reliable, and accurate business translation.
Areas of business translation:
Advertising
Cosmetics & beauty
Food & beverage
Government
Health services
Legal
Marketing
Medical
Medical Technology
Pharmaceutical
Technical
Travel & tourism
Websites
and many more ...
Business translation services for your company
We strive to satisfy your requirements, so that you can achieve success. We always provide successful outcomes and the large number of satisfied clients is evidence of this. Just let us know what you need. You can rely on quick and professional execution. We develop long-term customer relationships and your satisfaction is vital to us.
Contact our professionals for a free, no obligation quotation. You'll be surprised at the speed and professionalism of our service!
Translation of your business documents into over 100 languages
With over 40 years of experience in technical translation, ViaVerbia is one of the leading international language service providers. In addition to its numerous agencies, the company works with over 3,500 professional and native translators worldwide. We work in more than a hundred different languages, from the most common to the rarest: French, Chinese, Russian, Italian, Arabic, German, Turkish, Spanish, Portuguese...
Professional translations into French
Professional translations into German
Professional translations into Italian
Professional translations into Spanish
Professional translations into Portuguese
FAQ about our business translation services
Yes, regardless of the type of translation involved, all your documents remain strictly confidential.
Thanks to our priority translation services, we can carry out urgent business translations within a few hours.
The cost of a business translation depends on the type of document, the number of words and the language pairing. To find out the exact cost, request a free quote online.
To guarantee the quality of the business translation, all our translators work in their mother tongue and have experience or training in the field.
More types of translations: