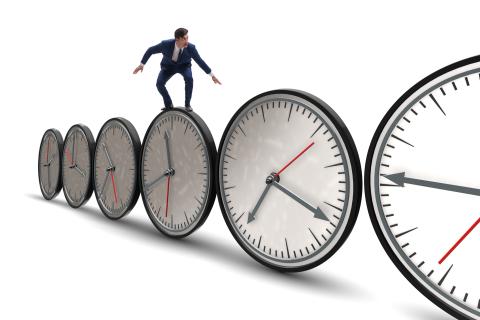 ViaVerbia's translation agencies make every effort to meet your requirements and with this in mind, we offer an urgent translation service if you need something translated quickly. Sometimes a translation needs to be completed within 24 hours and our priority service ensures you receive your translated text in just a few hours.
To request a fast translation, simply use our online quote request form. If you send us your file in Word, Excel or PowerPoint, we will then send you your translated document with its original layout by email, within the requested deadline.
Whether it's in French, English, German, Spanish, Italian, Portuguese, Dutch, Hindi or another language, ViaVerbia's translators work "live" using new technologies, guaranteeing you a quick response.
Thanks to ALPHASEARCH, our selection assistance software, we can identify, in real time, a translator who is available to respond to your request on time, from among our translators worldwide. This tool, developed in-house on a bespoke basis, enables us to put you in touch with a translator who is competent in both the target language and the source language, and who specialises in the target business sector. In this way, we can process our customers' requests as quickly as possible.
ViaVerbia, fast translation agency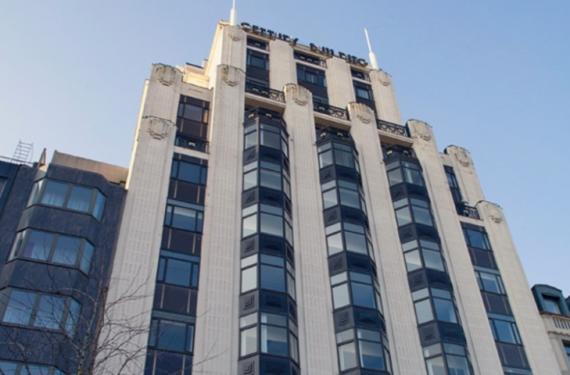 E-mail: antwerpen@viaverbia.com
Telephone: 0800 166 26
From abroad: +32 800 166 26
Hours: Monday to Friday from 9 am to 6 pm
Address:
De Keyserlei 58/60, 2018 Antwerpen
At ViaVerbia, we offer fast translation services in over a hundred languages. Our specialist human translators translate exclusively into their mother tongue and are based in the country where the target language is spoken. They have an up-to-date vocabulary and extensive knowledge of the latest trends and cultural habits. If you need a fast translation by AI, we will also be happy to check whether this is possible.
Translation of your documents into over 100 languages
With over 40 years of experience in translation, our translation agency is one of the leading international language service providers. In addition to its numerous agencies, the company works with over 3,500 professional and native translators worldwide. We work in more than a hundred different languages, from the most common to the rarest: English, Chinese, Russian, Italian, Arabic, German, Turkish, Spanish, Portuguese...
Professional translations into French
Professional translations into German
Professional translations into Italian
Professional translations into Spanish
Professional translations into Portuguese
FAQ about our fast translation services
The price of a translation varies according to the type of content and the length of the translation. To find out how much it will cost to translate your document, you can request a free quote online and you will receive a quote within a few hours.
Simply send us a request using the online form or by email. We'll get back to you as soon as possible with a quote.
Depending on the language combination, a page can be translated between a few hours and 24 hours. Certified translations take a little longer.
Other translations: